Represent Your Brewery In Style
Screen Printing
What is your vision for your brewery? Do you have a design that grabs people's attention and will promote that vision? If not, we can help you create one. Our screen printing operation is capable of printing up to 14 colors and we offer a variety of special effect applications for a final product that is clearly made with quality materials and equipment.
---
Embroidery
We took the old-school embroidery process and gave it a modern update. To enhance the look of your branding, give it some detail made with craftsmanship. Put your logo or any other message you want onto hats, jackets, backpacks, shirts, or nearly any other product you can imagine. We can sew up to 12 colors for a beautifully detailed piece of embroidery.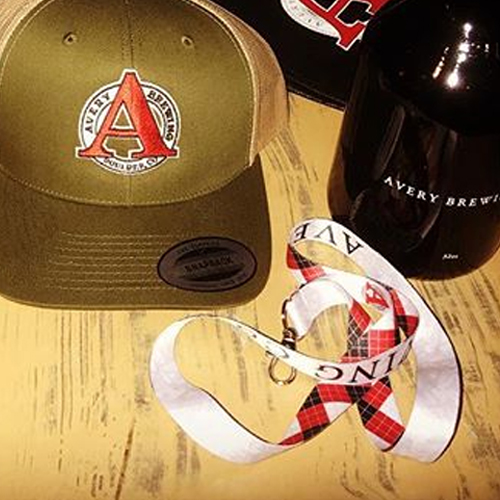 ---
Promotional
How are you going to let your community and surrounding areas know about your brewery? A strong marketing presence is what it takes to be a competitive player in the craft brewery scene. So put out strong promotional products that people actually want. We have access to over one million different promotional items for you to put your logo or contact information on.
---
The possibilities are endless, and Goodbye Blue Monday wants to help you through the process of marketing your brand and your brewery's identity. Get started with us today.